The Association of French Textile Machinery Manufacturers (UCMTF) recently hosted the "Innovative Solutions for the Flooring Industry — From Polymer & Natural Fibers to Final Product" conference in Dalton, Ga. — an event that featured presentations about the latest technology innovations for the floor covering sector.
With gratitude to the Greater Dalton Chamber of Commerce, the Municipality of Dalton and the American Floorcovering Association (AFA), UCMTF welcomed approximately 130 industry members to the Dalton Convention Center. Presentations from executives with nine Europe-based textile machinery manufacturers — primarily from France and Belgium — ran the gamut from fiber extrusion, heatsetting and natural fiber processing to weaving, tufting, finishing and recycling.
It was interesting to see that Van de Wiele has expanded its offering to service additional segments of the floorcovering industry.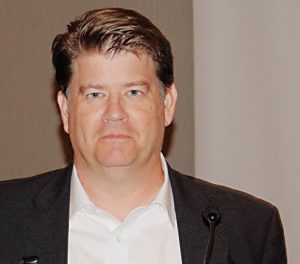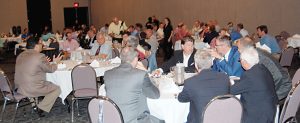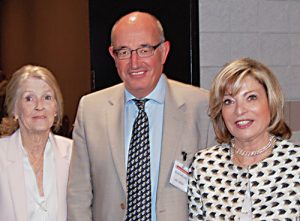 November/December 2016