---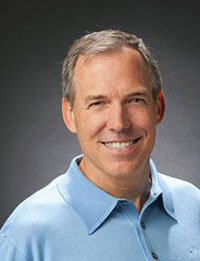 Mark Baruch Kent (1962-2017)
Greenville, S.C.-based Kentwool Inc.'s CEO Mark Kent recently passed away at the age of 55. He was the fifth generation Kent to run the family-owned state-of-the-art wool-based spinning business. In addition to wool yarns, Kentwool is known for the "World's Best Golf Sock," a product Kent conceived of and developed after suffering badly blistered feet during a three-day charity golf pro-am. Kent's obituary notes that: "his business family remembers best his kindness, his generosity, his infectious smile, and his exceptional character. Mark lived a life celebrated for his commitment to his customers and his employees, as well as the countless people he served quietly as a philanthropist and public servant."
"He was an expert in his field who cared deeply for his workers and the communities that relied on Kentwool to provide employment and investment," said Auggie Tantillo, president and CEO, National Council of Textile Organizations. "From a national policy standpoint, Mark's insight and direction on issues impacting the U.S. wool textile sector will be especially missed."
---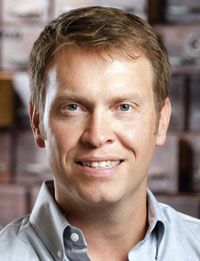 Dearborn, Mich.-based Carhartt promoted its senior vice president of marketing Tony Ambroza to the newly created senior leadership position of chief brand officer.
Pittsburgh-based Dick's Sporting Goods has named Paul Gaffney chief technology officer.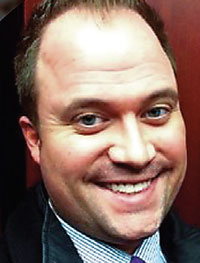 Jordan Feltrup-Exum has joined High Point, N.C-based Morbern as director of sales for the United States.
Brückner Trockentechnik managing associate Regina Brückner was elected chairperson for the Germany-based VDMA Textile Machinery Association at its member meeting held recently in Berlin. The association also elected Verena Thies, Thies Textilmaschinen, and Fritz P. Mayer, Karl Mayer Textilmaschinenfabrik, vice chairs.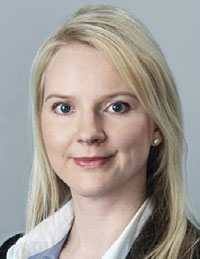 Finland-based Spinnova Ltd. has named Emmi Berlin head of communications.
Downlite, Mason, Ohio, has hired Clive Wilkie as vice president, Quality Assurance & Compliance.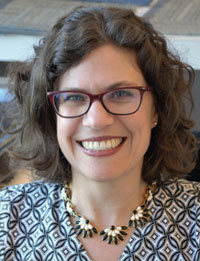 Dana Claire Larson has joined Spartanburg, S.C.-based Milliken & Company as director of design and development for its new Specialty Interiors business.
Greensboro, N.C.-based Unifi Inc. has elected Kevin D. Hall chairman of the Board of Directors; and Archibald Cox, Jr., lead independent director. Hall will also continue in his role as CEO.
Drew Watson has joined Supreme Corp., Hickory, N.C., as southeast market manager for the Tuff-N-Lite® brand of safety gear and personal protective equipment.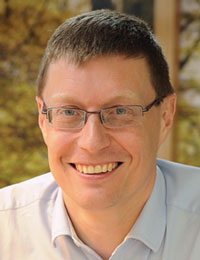 England-based Global Inkjet Systems has named Martin Hoather COO.
Cary, N.C.-based Cotton Incorporated has named Dr. Jesse Daystar vice president and chief sustainability officer.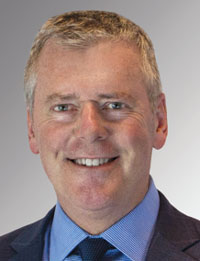 Tim Keegan has joined American Textile Co., Duquesne, Pa., as senior vice president, Hospitality Sales.
Hologenix LLC, Santa Monica, Calif., has elected Bill Werlin chairman of the board. In addition, Jim Calhoun was appointed to the board of directors.
Germany-based Reifenhäuser Holding has appointed Dr. Bernd Kunze and Karsten Kratz to the management board. Kunze is the chief technology officer and Kratz is CFO responsible for the IT and Compliance divisions.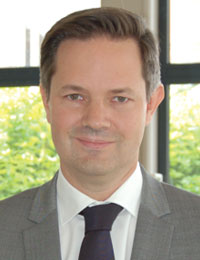 Paris-based Lectra has promoted Olivier du Chesnay to CFO.
INX International Ink Co., Schaumburg, Ill., has promoted Jim Lambert to vice president of digital sales — Ink and Hardware.
Kevin R. Williams is the new president and CEO of Winston-Salem, N.C.-based EPIC Brand Management Group.
November/December 2017