Australia-based Alexium International Group Ltd. has promoted Dirk Van Hyning to CEO. He replaces Nicholas Clark who shall remain on the board and take on the new role of executive director, strategy. In addition, Karen Thurman has joined Alexium's Board of Directors as a non-executive board member. Thurman is a former United States Congresswoman.
Keith Hull has joined Guatemala-based Liztex as CEO of the Liztex Textile Division. Adan Echeandia also was named COO of the division.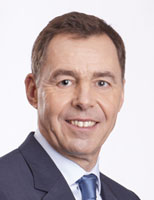 Paris-based Lectra has named CFO Jérôme Viala executive vice president for the company.
Katharine "Kathie" Morgan has taken the helm as president at Norfolk, Va.-based ASTM International succeeding James A. Thomas who served the organization as its president for 25 years.
Datatex, Alpharetta, Ga., has hired Jon Buchan as director of sales and marketing for the North American market.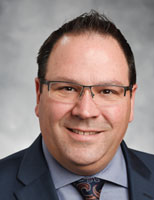 Québec City-based textile rental services company Québec Linge has appointed Francois Mercier general manager for the Montréal branch. He transferred from the Québec City branch where he is replaced by new general manger Sol-Ange Theriault.
Switzerland-based KJUS CEO Didi Serena has named his oldest son Nico Serena CEO and copresident of the company; and longtime business partner Reto Holzmann was named CFO/COO and copresident. In addition, Serena's younger son Sven Serena now is responsible for the supply chain and has relocated back to the company's headquarters in Switzerland from China where he had established a research and development center for the company.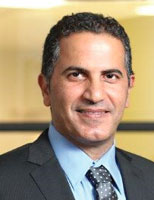 Israel-based Delta Galil Industries Ltd. has named Gil Shimon president, Global Upper Market business segment.
March/April 2017