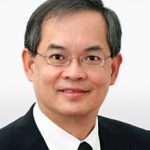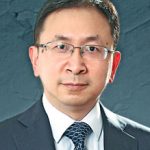 Switzerland-based Saurer Group has appointed Clement Woon CEO and Jesse Guan COO. Moving forward, Dr. Martin Folini will continue as a consultant for the group.
Janet L. Labuda has joined Moorestown, N.J.-based FormerFedsGroup as a consultant, International Trade Compliance. She also will oversee trade compliance training programs for the FormerFedsGroup, and will set protocols that apply to the trade components of the PerfectShield™ certification process and oversee their implementation.
New Zealand-based Carrfields Primary Wool (New Zealand) has named Krista Eliason, managing director, Carrfields Primary Wool, North America.
Samson Rope Technologies Inc., Ferndale, Wash., has named Vince Trotta director of sales. Trotta replaces Terry Crump who is retiring after 18 years of service. Crump will remain on staff through the end of February 2017 to aid with the transition.
Creative Ticking, a Beverly Knits company headquartered in Gastonia, N.C., has promoted Cindy Rice to lead product designer. The company also hired Chelsea Lloyd as process engineer and McCall Moore as product designer. All three employees are graduates of North Carolina State University's College of Textiles.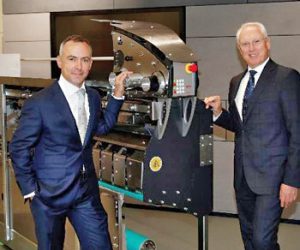 After the planned retirement of Dr. Klaus Schäfer, Jochen Adler will take over as the head of development for Oerlikon's Manmade Fibers segment January 1, 2017.
Paolo Malnati is the new general manager of Italy-based Comez International S.r.l., a Jakob Müller Group company. Malnati replaces Bertram Wendisch who vacated the position to become the head of research and development and member of management for Switzerland-based Jakob Müller Group.
Global Shop Solutions, The Woodlands, Texas, has named Nick Knight Sr. senior director, Customer Services.
Eef Bos has stepped down as CFO of the Netherlands-based TenCate NV. Frank Spaan was nominated at the General Meeting of Shareholders to replace Bos as CFO. Spaan joins newly-appointed CEO Jan Albers on the Executive Board of TenCate. Boudewijn Molenaar, member of TenCate's Supervisory Board, replaced Albers as chairman of the Supervisory Board.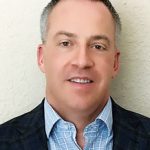 Dirk Foreman has joined Velcro Companies, Manchester, N.H., to fill the newly created role of president and general manager for Latin America. Foreman is responsible for all segments of Velcro's business in Latin America including developing and executing a strategy to drive growth in the region.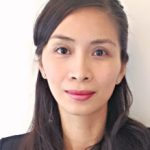 May Fong has joined New York City-based Alvanon as senior consultant for the Asia Pacific region.
Finland-based Suominen Corp. recently announced changes to the organization of the company and the corporate executive team. Effective April 1, 2017, current Senior Vice President of Operations EMEA Mimoun Saïm will become senior vice president, Global Operations. Current Senior Vice President, Operations Americas, Larry L. Kinn, will become senior vice president, Operational Excellence. Both employees will continue as members of Suominen's executive team reporting to Nina Kopola, president and CEO.
Chattanooga, Tenn.-based The Dixie Group Inc. has promoted E. David Hobbs to president, Masland Contract. Hobbs replaces V. Lee Martin who recently resigned.
France-based Chomarat has named Robert Wilder sales manager in the United Kingdom.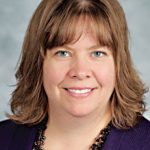 Minneapolis-based AmeriPride Services named Theresa Schulz vice president, secretary and general counsel to replace Rojean Rada who retired.
Greece-based Thrace Group has hired Steve Lothspeich as director of engineering – Geosynthetics for North American Trace Group companies Thrace Linq, Thrace NG and Lumite.
November/December 2016