Dothan, Ala.-based Twitchell Technical Products, a Highlander Partners' portfolio company, announced that its parent company recently purchased The Quantum Group, Colfax, N.C. Senior financing for the transaction was provided by Regions Bank as well as a syndicate of participating lenders.
Quantum founder Jeff Bruner will continue with the company as general manager and as a continuing shareholder, and also will take on the role of chief technology officer for Twitchell.
"I am pleased to be joining forces with the people and business of Twitchell to continue Quantum's focus on innovation and growth as we leverage our combined technologies into new and exciting products," said Bruner.
"We are looking forward to partnering with Jeff Bruner, a recognized leader in the industry, and his team and continuing Quantum's culture of innovation," added Jeff Register, CEO, Twitchell.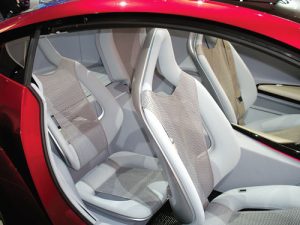 May/June 2017