GREENSBORO, N.C. — June 1, 2021 — Unifi Inc. today announced two new additions to its leadership team. James Cooper Jr. has joined Unifi as the company's sustainability manager, and Sara Porter has been named brand sales manager of Global Business Development, Nonwovens, Films and Rigid Packaging.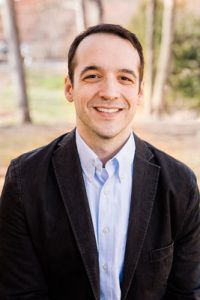 Cooper brings more than 10 years of sustainability experience to the table and will help Unifi further its sustainability and environmental goals through building the first formal sustainability strategy focusing on engagement, disclosure, investment and innovation. He previously served as sustainability manager for Global Brands Group, and holds a Master of Science in Engineering from Clemson University and a Master of Arts in Sustainability from Wake Forest University.
"Unifi is uniquely positioned in that we manufacture products that empower our customers to reduce their environmental impact," Cooper said. "I'm excited to join an innovative team that is committed to combatting climate change within the textile and recycling sector."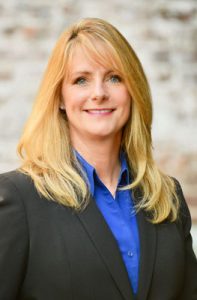 Porter brings more than 20 years of experience in the hygiene and packaging industries. She'll be working with brands on REPREVE® and Premium Value Added products to help tell a sustainability story and promote a sustainable lifestyle for the personal care and packaging industries. In her previous roles, she successfully grew and expanded markets for companies and customers in global markets converting projects from concept to commercialization.
"The time is right to combine performance driven and earth-friendly capabilities to give products not only a sustainability aspect, but performance as well," Porter said.  "I am excited to weave Unifi's capabilities and expertise into the personal care and packaging brands."
"We're thrilled to have James and Sara as part of our team," said Jay Hertwig, senior vice president of Commercialization at Unifi. "They will ensure Unifi's continued growth and future success as we expand our product portfolio, while taking our sustainability targets and goals to the next level. We're working today for the good of tomorrow, and these new hires are a key part of that mission."
Posted June 1, 2021
Source: Unifi Inc.