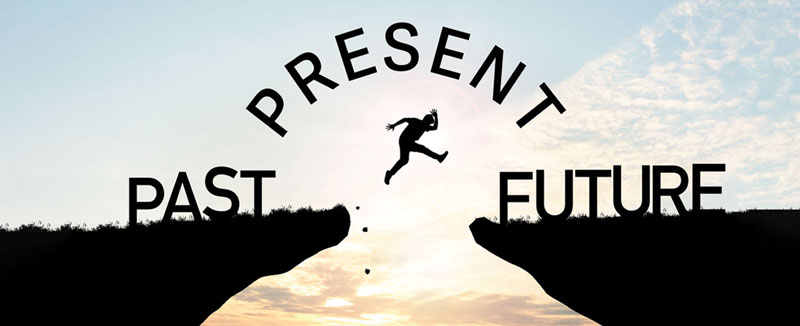 The Synthetic Yarn and Fabric Association (SYFA) will celebrate its 50th anniversary during its fall conference with an enhanced schedule.
TW Special Report
The history of the Synthetic Yarn and Fabric Association (SYFA) is an interesting one (See "A Time For Celebration: 50 Years Of Leadership In Synthetic Fibers," TW, this issue). Established in the 1970s with the dawn of draw texturing as the Textured Yarn Association of America Inc. (TYAA), the organization is celebrating its 50th anniversary this year.
Today's SYFA comprises more than 265 individual and corporate members affiliated with the man-made fiber, yarn and fabric industry. Its mission "is to support the production and continued advancement of synthetic yarns and fabrics through technology and education and to promote both existing and new uses for these quality materials. Through our conferences and other events, SYFA provides members with a valuable forum for networking, discussion and presentations related to the development of synthetic yarns and fabrics and their downstream applications, as well as to explore current trade issues to find new solutions to the challenges that face our industry."
SYFA's fall conference, to be held November 3-4, 2022, at the Sheraton Charlotte Airport Hotel, will celebrate the milestone anniversary with some special features.
As usual, the conference will feature a slate of speakers with presentations from Consultant Jeff Dugan; Julie Rader, director, U.S. Manufacturing and Sourcing, Walmart; a speaker from the Wilson College of Textiles, NC State University; Laura Murphy, research director, Fibres, Wood Mackenzie; Nello Masciarelli, director of Energy, Gildan; and Alasdair Carmichael, program director, NAPCOR.
In addition, a panel featuring six of the textile industry's top leaders — Leib Oehmig, CEO Glen Raven Inc.; Cameron Hamrick, CEO, Hamrick Mills; Jeff Price, executive vice president of Strategic Initiatives, Milliken & Company; Charles Heilig, president and CEO, Parkdale Mills; Eddie Ingle, CEO and director, Unifi Inc.; and Amy Bircher, CEO and founder, MMI Textiles — will sit together and share their thoughts on the "Past, Present and Future" — the theme for this anniversary event.
Several past TYAA and SYFA presidents will be in attendance as the association looks back over its 50 years.
At the end of Thursday's session, all attendees will gather for a cocktail reception at 5:30 p.m. followed by a sit-down dinner at 6:30 p.m. During dinner, Kim Glas, president and CEO, National Council of Textile Organizations, will deliver a keynote address.
Mark your calendars to come network and reminisce with SYFA members past and present this November as the association celebrates its 50th anniversary.
---
For more information about the SYFA's fall 2022 conference and to register for the event, please visit thesyfa.org.
---
September/October 2022