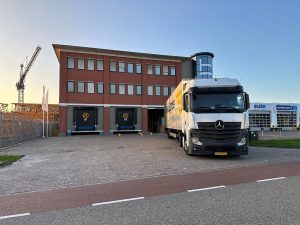 BRIXEN, Italy — October 5, 2023 — With product sales accelerating and a growing presence being established across Europe and beyond, Vanguard Europe has announced more details of its ongoing strategic partnership with Pixia.
Based in the Dutch-based Utrecht region, Pixia is the official distributor for the growing portfolio of Vanguard Europe products and software solutions for Belgium, The Netherlands and Luxembourg (BENELUX).
Pixia will be sharing information on its partnership with Vanguard Europe at a number of regional events, including SIGN2COM at Kortrijk Xpo in Belgium from 8-10 October. As part of the partnership, the company is providing demonstrations for customers, while installation and service support will come through Durst Benelux BV.
Pixia, which was founded in 2010 and has a strong background in large format print media, laminates, magnetic- and interior films, servicing signmakers as well as large online print service providers has recently expanded into new premises in Vianen. Pixia guarantees fast delivery throughout the entire region.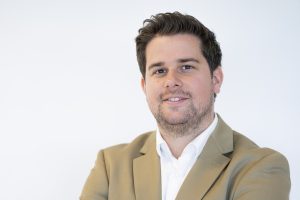 "Pretty much 80% of our customer base have a need for the type of machines that Vanguard produce, so this is a perfect match," said Pixia director Jeroen van Dortmont. "We already have three installations in the Benelux. We see a lot of confidence in the market and look forward to promoting these high quality, industrial speed production eco-friendly machines that are competitively priced in the marketplace."
Fabian Sottsas, Managing Director of Vanguard Europe, said: "With the formalization of our relationship with Pixia earlier this year, we have been developing another important region for our Vanguard products. It yet again underpins our commitment to become market leader through providing true digital flatbed and roll-to-roll UV LED production printers. This strategic approach is being realized through growing profitable business together in partnership with our customers and partners such as Pixia."
Posted: October 5, 2023
Source: Vanguard Europe GmbH