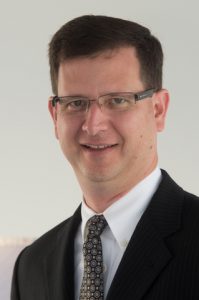 RED OAK, Texas — November 20, 2023 — Qarbon Aerospace, Inc., a manufacturer specializing in medium to large complex composite components and assemblies, is proud to announce a significant leadership transition. Effective November 6, 2023, Qarbon Aerospace welcomed Michael Canario as the new CEO, marking a strategic move to propel the Company into a new phase of growth and innovation. This announcement follows the departure of Pete Wick, who stepped down after years of dedicated service. Qarbon expresses heartfelt appreciation for Wick's invaluable contributions that have significantly shaped Qarbon Aerospace's remarkable journey.
With an impressive 35-year career in aerospace, defense, and advanced materials, Canario brings extensive experience and a diverse background in operations, finance, sales, and marketing to his role. His remarkable industry journey includes serving on the Qarbon Board of Directors and holding key leadership positions, such as president and CEO of Norsk Titanium — a global leader in metal 3D printing — and president of Aerospace, Americas at Hexcel Corp., a world-renowned leader in advanced composites.
During his tenure at Norsk Titanium, Canario successfully led the organization through the initiation of serial production of qualified structural titanium components, culminating in a successful IPO. At Hexcel Corp., he oversaw an organization of more than 3,000 employees across eight facilities, specializing in the manufacturing of aerostructures and composite materials.
"I'm excited to join a company that traces its history over 100 years to the Chief Engineer of the Wright Company, Chance Vought. Qarbon Aerospace has impressive assets, great customers and truly outstanding employees," said Mr. Canario. "I believe the company is uniquely positioned to grow its Aerostructures business globally."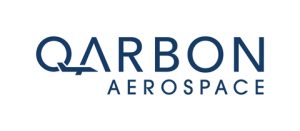 The decision to appoint Canario as the new CEO underscores Qarbon Aerospace's commitment to advancing the robust foundation built over the last three years. His prior involvement on the Qarbon Board of Directors has provided him with a thorough understanding of the company's capabilities and opportunities. Canario's appointment aligns seamlessly with the company's mission, reaffirming belief in both present and future growth potential. As Qarbon Aerospace embraces this transformative change, the company emphasizes its lasting commitment to operational excellence and determination to remain a leader in advancing composite structures within the aerospace industry.
Posted: November 21, 2023
Source: Qarbon Aerospace, Inc.