Sean Tindale has joined Sweden-based Polygiene® as chief marketing officer. He is based at the Sweden headquarters and is responsible for marketing and brand activities within the Polygiene Group including the Polygiene and Biomaster brands.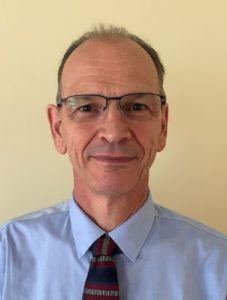 FRX Polymers Inc., Chelmsford, Mass., has named Dr. Mike Goode chief commercial officer. Goode is responsible for sales, marketing, application development and research activities. He reports to CEO Marc-André Lebel.
Sarah Bianchi was recently confirmed by the Senate as Deputy United States Trade Representative. Bianchi will work closely with the apparel and footwear industry
covering Asia, Africa, Investment, Services, Textiles and Industrial Competitiveness.
Kontoor Brands Inc., Greensboro, N.C., has appointed Tammy Heller chief human resources officer. She is responsible for developing and driving the organization's people strategy. The company also named Mame Annan-Brown executive vice president of global communications and public affairs.
The British Textile Machinery Association (BTMA), England, has named Jason Kent CEO of the BTMA Group, which includes subsidiaries nw texnet and The Textile Recorder (Machinery & Accessories) Exhibitions Ltd.
Amie Borges has joined Cone Denim®, Greensboro, N.C., as senior vice president, Commercial Strategy. She will lead the global sales team, working closely with the product, operations and manufacturing teams.
Jacksonville, Fla.-based Crowley Maritime Corp. has named Massimo Messina vice president of mergers and acquisitions.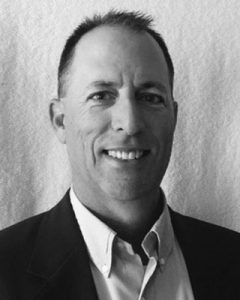 Hudson, N.C.-based Sattler® Outdura®, a division of the Sattler Group, has added Chris Caldwell as a product manager for Outdura casual furniture and Sattler shade fabrics. He reports directly to Sattler Outdura USA CEO Uli Tombuelt.
Velcro Companies, Manchester, N.H., appointed Gabriella Parisse CEO, effective November 1, 2021. She replaces current CEO Jeff Malcolm who is retiring. Malcolm will remain on the company's board.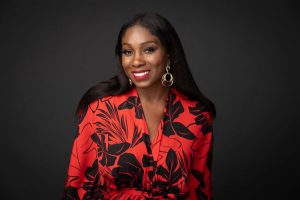 Renfro Brands, Mount Airy, N.C., has promoted Kadian Langlais to chief marketing officer. She previously served as vice president, DTC & Digital.
Paul M. Nowak was named sales manager at Houston-based Orion Engineered Carbons S.A. He is responsible for leading OEC Specialty Carbon Black sales in the northeast, developing and implementing regional sales strategies and leading select global key accounts. The company also expanded the role of Senior Technical Marketing Manager Carlos Hernandez to include responsibility for Orion's technical service applications laboratory in New Jersey.
Sweden-based Coloreel has appointed Torbjörn Bäck CEO. He succeeds Mattias Nordin who is transitioning to a new role as senior vice president, Business Development, Coloreel.
Portland, Ore.-based Columbia Sportswear Co. recently promoted Troy Sicotte to president of its Mountain Hardwear brand. In other company news, Monica Mirro was named president of the prAna brand.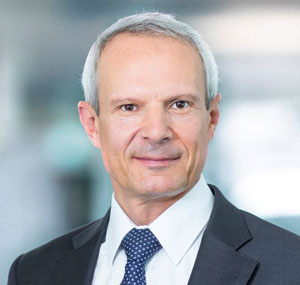 Switzerland-based Archroma has named Thomas Bucher CFO. He replaced Roland Waibel who retired.
Carhartt, Dearborn, Mich., has promoted Danilo Amoretty to senior vice president of Global Product Supply and Operations.
Dustin Bowersox has joined Grand Rapids, Mich.-based X-Rite Inc. and Pantone LLC as
Textile & Apparel business development manager.
Scott Vifquain has joined Tailored Brands, Fremont, Calif., as executive vice president and chief technology officer. He is in charge of accelerating the company's technology strategy.
At its recent annual meeting of stockholders, High Point, N.C.-based Culp Inc. elected John A. Baugh, Kimberly B. Gatling and Jonathan L. Kelly as members of its board of directors.
David Andreas was promoted from president and COO to CEO of Green Theme Technologies Inc., Albuquerque, N.M. He succeeds Dr. Gary Selwyn.
September/October 2021