HanesBrands, Winston-Salem, N.C., has named LaTonya Groom vice president, Talent and Diversity. The company also recently named William S. Simon to its board of directors.
Moira Murray has joined the Textile Division at Spartanburg-based Milliken & Company as the residential sales and market director for the specialty interiors business.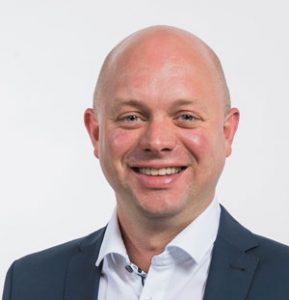 Jürgen Eizinger, vice president of Austria-based Lenzing's Global Nonwovens business, was appointed to the board of governors of Belguim-based EDANA — the international association serving the nonwovens and related industries.
England-based technical Nonwovenn has appointed Prabhat Mishra sustainability director.
The Washington-based National Council of Textile Organizations' (NCTO's) Fiber Council has announced Rachel Crouse as the recipient of the 2021 Paul T. O'Day Scholarship Award. She is the daughter of Sandra and Martin Crouse, who is a Unifi Inc. employee. She will attend NC State in the fall to pursue engineering with an eye on reducing the environmental impacts of the textile industry. She will receive a $5,000 award each year for a total of $20,000 over her four years of study. The scholarship is open to sons or daughters of NCTO Fiber Council member company employees.
Mimaki, Japan, has promoted Arjen Evertse to general manager sales, EMEA, effective September 1, 2021.
Sweden-based Coloreel has recruited Sven Öquist as its new vice president of sales.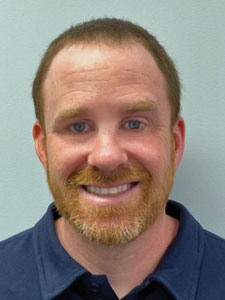 Champion Thread Co., Gastonia, N.C., has added John Saunders to its team as manufacturing manager.
MagnaColours®, England, has named Mark Taylor regional sales manager.
Austria-based Borealis has named Wolfram Krenn executive vice president of Base Chemicals & Operations and a member of the executive board.
Carhartt, Dearborn, Mich., has appointed Todd Corley senior vice president of Inclusion and Sustainability. He reports directly to Linda Hubbard, president and COO.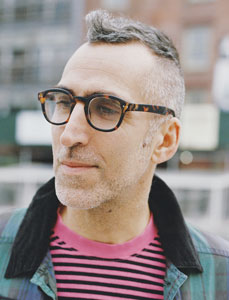 New York City-based J.Crew Group has named Brendon Babenzien creative director for J.Crew Men's.
Atlanta-based Beaver Paper Group has promoted Allen Wheeler to the newly created position of TexSewn® product manager.
Spring City, Pa.-based technical textiles company Davlyn Group has named John Rutt vice president of business development.
Avgol, a subsidiary of Bangkok-based Indorama Ventures Public Co. Ltd. (IVL), has named Tommi Bjornman CEO. He replaces Shachar Rachim who will focus on a broader role as CEO of IVL's Hygiene vertical in its Fibers segment.
Sammy Dobbs has joined Glen Raven Technical Fabrics , Glen Raven, N.C., as director of New Business Development for the company's GlenGuard® brand of flame-resistant and arc-resistant fabrics.
Josephine "Josie" Cranfill is the winner of the 2021 American Association of Textile Chemists and Colorists (AATCC) Outstanding College Graduate Award. Cranfill is a student at NC State and will graduate with a degree in Polymer & Color Chemistry Science with an Operations concentration and Spanish minor. She was honored with a plaque and $1,000 from AATCC.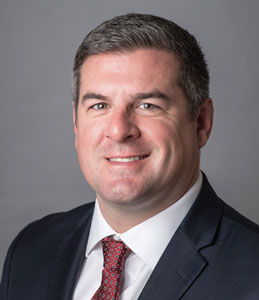 Joey Smith has joined the team at MMI Textiles Inc., Westlake, Ohio, as director of Business Development.
Daniel Rüfenacht was named CEO of Switzerland-based bluesign
technologies ag, an SGS Group company.
Unifi Inc., Greensboro, N.C., has hired James Cooper Jr. as sustainability manager; and Sara Porter brand sales manager of Global Business Development, Nonwovens, Films and Rigid Packaging
Seoul-based Hyosung has named Claire O'Neill European marketing manager, and appointed company veteran Julia Nam U.S. marketing manager.
Culp Inc., High Point, N.C., has appointed Jeff Tsacoumangos head of Global Strategic Transformation, Supply Chain and Service for Culp Home Fashions (CHF). In addition, Jeff Veach was named vice president of sales and marketing for CHF.
July/August 2021