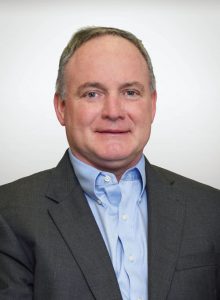 President Trump announced he will appoint National Council of Textile Organizations' (NCTO's) Vice Chairman Don Bockoven to the Advisory Committee For Trade Policy and Negotiation for a four-year term.
Katherine Dos Santos has joined RDG Global, New York City, as creative director of a newly launched contemporary division.
Carsten Liske was named head of the Machines & Systems Business Group of Switzerland-based Rieter Group effective January 1, 2019.
J.C. Penney Co. Inc., Plano, Texas, has named Jill Soltau CEO and board member, and Michael Fung interim CFO.
Israel-based Avgol, a subsidiary of Indorama Ventures Plc, has named Shachar Rachim CEO.
Portland-Ore.-based Columbia Sportswear Co. has elected Sabrina Simmons to its Board of Directors. In addition, Dean Rurak was named senior vice president of North America Sales for the Columbia brand. He replaces Joe Craig who is retiring.
Brand Standard Furnishings, The Woodlands, Texas, has added Ken Koneck to its leadership team as vice president of sales and marketing.
Pittsburgh-based PPG has appointed Vincent Robin president, Asia Pacific Region, effective January 1, 2019. He will also maintain his current position of vice president, Automotive OEM Coatings, Asia Pacific. In addition, the company named Dan Faycock assistant general counsel and corporate secretary, and Joe Gette assistant general counsel, M&A and Securities.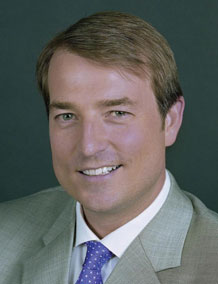 The Prym Group, Germany, has named Brian Moore CEO of Prym Fashion Worldwide, as well as managing director Prym Fashion Asia and Americas. He will be based at the company's Hong Kong office.
Eric Pierrejean has been appointed CEO of Paris-based JEC Group. He succeeds Frédérique Mutel who is retiring. In addition, Adeline Larroque has joined JEC Group as show director JEC World and EMEA Events.
The Boulder, Colo.-based Outdoor Industry Association has named Patricia Rojas-Ungar vice president of Government Affairs; and David Weinstein State and Local Policy director.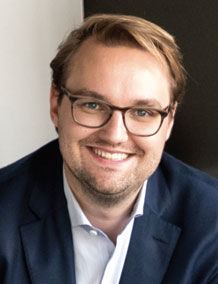 Maximilian Kürig has joined Germany-based Karl Mayer's start-up company Karl Mayer Digital Factory as managing director.
Fremont, Calif.-based Electronics For Imaging Inc. (EFI) has named William "Bill" Muir CEO. He will also join the company's board. Muir replaces Guy Gecht who is stepping down as CEO, but will remain on the board and act as an advisor to the CEO.
Wayne Buchen has joined Applied DNA Sciences Inc., Stony Brook, N.Y., as vice president of Strategic Sales. He will lead the company's global textile strategic sales efforts.
Sattler, Hudson, N.C., has hired Steve Frederickson as sales director, Awning & Marine Division; and Christina Loyzelle as Human Resources manager. The company also named Ryan Bowman sales manager of Outdura's Casual Furniture Division.
Unifi Inc., Greensboro, N.C., has named Helen M. Sahi vice president, Global Corporate Sustainability; and Jorge Salazar was named general manager of Unifi Central America Ltda. de CV.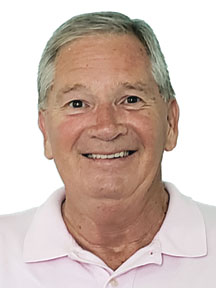 Gastonia, N.C.-based Champion Thread Co. has named Robbie Owens to the newly create position of technical service and development manager.
Dallas-based Kimberly-Clark Corp. announced Sherilyn S. "Sheri" McCoy has been elected to its Board of Directors.
Culp Inc., High Point, N.C., recently announced changes in its executive management structure. A company founder, Robert G. "Rob" Culp III, will remain as chairman of the board, but will be less involved in the day-to-day management of the company. President and CEO Franklin N. Saxon will add the role of vice chairman of the Board of Directors to his duties. Robert G."Iv" Culp IV, president and CEO of Culp Home Fashions, was appointed COO of Culp Inc.
November/December 2018