Worldwide Protective Products, Wilkesboro, N.C., has expanded its sales management structure with the addition of Troy Secchio as senior business development manager, and Kim Isaly as Central Midwest regional sales manager.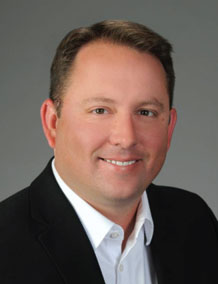 AMETEK Surface Vision, Hayward, Calif., has named Jason Zyglis to the newly created role of divisional vice president of Project and Product Management.
Greenville, S.C.-based Delta Apparel Inc. has named Anita D. Britt to its Board of Directors.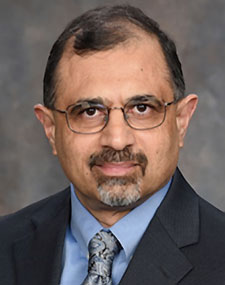 Singapore-based Huntsman Textile Effects has appointed Rajiv Banavali global vice president of Research and Technology. He is part of the Textile Effects senior management global leadership team and reports directly President Rohit Aggarwal.
Winston-Salem, N.C.-based HanesBrands has appointed consumer products industry veteran Geralyn R. Breig to its Board of Directors.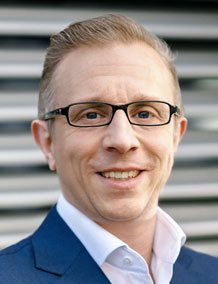 Germany-based bergertextiles named Daniel Liba CEO.
Pittsburgh-based Calgon Carbon Corp. has named Steve Schott president and CEO. He replaces Randy Dearth who is leaving the company after six years.
Frédérique Mutel, president and CEO, France-based JEC Group, has been promoted to the rank of officer in the Order of the Legion of Honour by decree of the president of the French Republic.
Ascena Retail Group Inc., Mahwah, N.J., has named Andrew Clarke president of the LOFT brand; and Julie Rosen president of the Ann Taylor and Lou & Grey brands.
4M Carbon Fiber Corp., Knoxville, Tenn., has appointed Garo Artinian to its Board of Directors.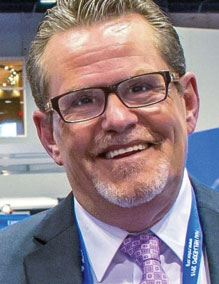 Vince Martin has joined Seattle- based AB Aero Partners LLC as managing partner.
Houston-based LyondellBasell has named James "Jim" Guilfoyle executive vice president, Advanced Polymer Solutions and Global Supply Chain. He reports to CEO Bob Patel.
Jim Briggs has joined Adele Knits Inc., Winston-Salem, N.C., as national sales manager, responsible for North American sales and business development.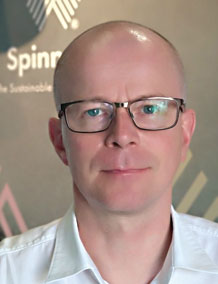 Finland-based Spinnova has appointed Petri Poranen CFO.
Quebec-based Filspec Inc. has promoted Chantal Adam to senior internal sales representative, and hired Brigette Roy as a customer service representative. Kaoutar Bensaid also has joined the team as quality and continuous improvement engineer. In addition, at FilSpec USA, Ellerbe, N.C., Clyde Smith was promoted to plant manager; Tammy Morrow Joyner was promoted to planner; Charity Davis was hired to ensure customer satisfaction; and Geri Clark was named director of Human Resources.
Superior Group of Companies Inc., Seminole, Fla., has named Michael J. Attinella CFO and treasurer. He will oversee the company's global financial activities.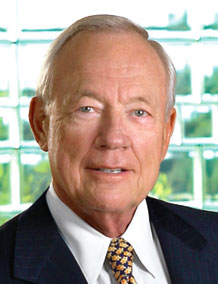 Richard T. Farmer, Cincinnati-based Cintas Corp.'s founder and chairman Emeritus, has announced his retirement. Farmer will retain the chairman emeritus title, but will not seek reelection to the board, and after October 30, no longer will take part in board meetings or related activities.
Cathleen Benko has joined the Board of Directors at Beaverton, Ore.-based Nike Inc.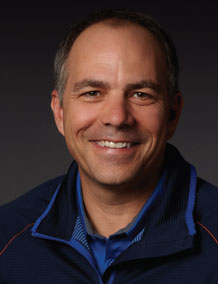 Chris Adamek has officially joined Portland, Ore.-based Columbia Sportswear as vice president, chief of staff, for the Columbia brand.
Lakeland Industries Inc., Ronkonkoma, N.Y., has promoted Charles D. Roberson to COO. He replaces Stephen M. Bachelder who retired in March.
September/October 2018