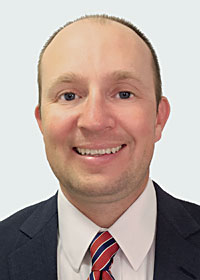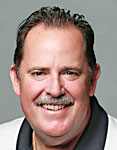 Gastonia, N.C.-based Champion Thread Co. recently made a number of appointments. Matt Poovey was promoted to president replacing his father Bob Poovey who will continue as CEO. Patrick "PJ" McCord was hired as vice president of sales. McCord is charged with running the sales organization and developing strategies for profitable growth. In addition, Jim Lee has been promoted to vice president of Business Development responsible for developing expansion and growth strategies in the textile, consumer goods and industrial markets.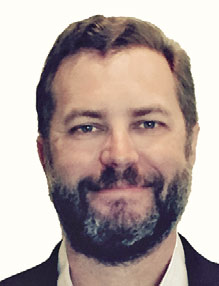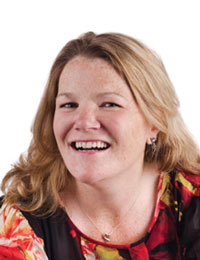 Helen Parry has joined England-based MagnaColours® as managing director replacing Tom Abbey who now is executive chairman.
Germany-based Südwolle GmbH & Co. KG, a member of the Südwolle Group, has named Robert Seibold managing director, Finance; and Stéphane Thouvay, managing director, Product Management & Innovation. Südwolle's Management Board now consists of
Seibold and Thouvay along with Technology & Production Managing Director Manfred Heinrich and Distribution/Sales Managing Director Hans-Georg von Schuh.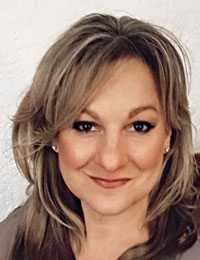 Hudson, N.C.-based Outdura named Gloria Tsocos design manager. She joined the company's contract fabric division in 2015.
Minneapolis-based AmeriPride Services has named Dave Rotman vice president of Marketing and Supply Chain. In addition, Leo Smith was promoted to vice president of Customer Operations; and Andrew Steiner was promoted to senior vice president of Canadian Operations.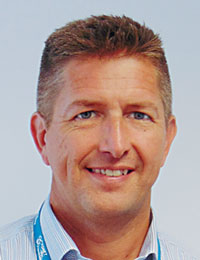 England-based Cygnet Texkimp has named Warren Battle vice president of sales for its Greenville, S.C.-based Cygnet USA operation.
Meridian Specialty Yarn Group Inc. (MSYG), Valdese, N.C., has named Ed Carroll vice president of Finance and Amy Isenhour sales and marketing manager.
Frank Liao has joined Velcro Companies as president of the Asia-Pacific region. He is based in Shanghai.
January/February 2017