Milliken
& Company
, Spartanburg, has appointed
Jim McCallum
president, Floor Covering Division.
Lectra
, Paris, has named
Céline Choussy Bedouet
marketing director, automotive, furniture, technical textiles and composite materials.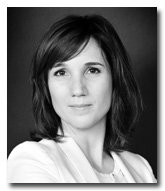 Bedouet

The American Apparel & Footwear Association (AAFA), Arlington, Va., has elected the following officers on the Board of Directors: Rick Helfenbein, TellaS Ltd., Luen Thai USA, chairman; Rob DeMartini, New Balance Athletic Shoe Inc., vice chairman; Paula Zusi, Ann Inc., treasurer; and Thomas A. Glaser, VF Corp., secretary. AAFA also has elected the following members to the Board: Harold L. Stone Jr., Renfro Corp.; Jim Hardy, Under Armour Inc.; and Kevin Toomey, Kayser-Roth Corp. In addition, AAFA has presented the Friend of the Apparel and Footwear Industry Award to Rep. Ron Kind, D-Wis.

The Association of the Nonwoven Fabrics Industry (INDA), Cary, N.C., has elected Robb Lovegrove, Milliken & Company, chairman of the Board of Directors; Karen Castle, Suominen Nonwovens, vice-chairman, planning; and Renita Anderson, IMERYS Performance Materials, vice-chairman, finance; and has elected the following directors to three-year terms on the Board: Fred Dulin, Eastman Chemical Co.; Michael Flaherty, Rando Machine Corp.; Gene Konczal, Providencia USA; Wolfgang Plasser, Lenzing AG; Chris Plotz, ITW Dymon; and Jeff Shope, Henkel Adhesives. INDA also has presented Joseph D. Wahlquist the Lifetime Technical Achievement Award and Thomas A. Justice the Lifetime Service Award.

The Carpet and Rug Institute (CRI), Dalton, Ga., has named Joe W. Yarbrough president.

The American Association of Textile Chemists and Colorists (AATCC), Research Triangle Park, N.C., will present the 2013 Olney Medal for outstanding achievement in textile chemistry to John Richard "Dick" Aspland; and the AATCC Young Entrepreneur Award to Christina Kay Beauvais, Comfort LLC, at the AATCC International Conference, to be held April 1-3, 2014, in Asheville, N.C.

Switzerland-based SSM Schärer Schweiter Mettler AG has named Marco Sarain CFO and Christian Widmer head of after sales services.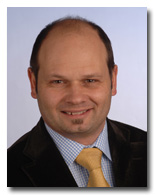 Sarain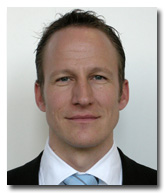 Widmer

New York City-based Simparel Inc. has appointed John Robinson senior vice president, sales and marketing.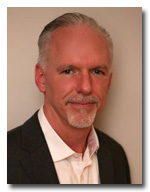 Robinson

West Warwick, R.I.-based Chase Machine & Engineering Inc. has named Michael "Miki" Oliver automation engineer.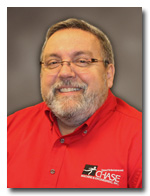 Oliver

Carmel, Ind.-based Top Value Fabrics has named Michael Compton business development manager.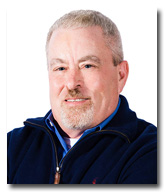 Compton

March/April 2014