Wichita, Kan.-based
Invista has named
Christopher T. Basinger sales and marketing manager, Dacron® fiberfill North
America.
Polymer Group Inc. (PGI), Charlotte, has named
Michael Modak senior vice president, global growth, and innovation officer.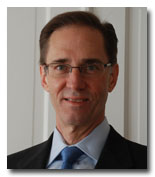 Modak


Lenzing AG, Austria, has extended Chairman and CEO
Peter Untersperger's position on the Management Board until 2016.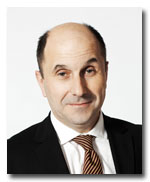 Untersperger
Lawrence, Mass.-based
Polartec LLC has appointed
Gary Smith CEO, to succeed Andrew J. Vecchione in that position; and
Joe Robinson CFO.
The
Sewn Products Equipment & Suppliers of the Americas (SPESA), Raleigh, N.C.,
has elected the following to the Board of Directors:
Al Irvine, American & Efird Inc., chairman of the Board; and
Mel Berzack, Sewn Products Equipment Co., vice chairman.
Paris-based
Lectra has appointed
Tania Garcia vice president, marketing, North America.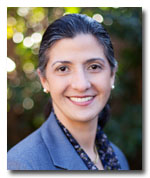 Garcia
Bozeman, Mont.-based
TEXbase Inc. has appointed
Wayne Huyard president,
Brady Meltzer senior vice president sales and client success, and
Ron McMurtrie chief marketing officer.
The Hohenstein Institute, Germany, has promoted
Vignesh Amalraj to business development manager, Hohenstein India Pvt. Ltd.
Haggar Clothing Co., Dallas, has named
Rich Honiball senior vice president, marketing, licensing and e-commerce; and has
promoted
Nanditha Zuckerman to senior vice president, global operations.
Phoenix-based
Mutoh America Inc. has named
Peter Zaferis Western regional sales manager.
The Association of the Nonwoven Fabrics Industry (INDA), Cary, N.C., has presented
the INDA Award for Lifetime Technical Achievement to
David Lunceford, HDK Industries; and the Lifetime Service Award to
Peter Wallace, Arclin.
Red Bank, N.J.-based
Brand & Oppenheimer Co. Inc. has appointed
Dan Pezold president.
Sawgrass Europe Consumer Division, United Kingdom, has named
Barbara Borgars head of sales.
Worldwide Responsible Accredited Production (WRAP), Arlington, Va., has named
Russell Jowell communications manager.
The Society of Dyers and Colourists (SDC), United Kingdom, has presented the CSI
Colour Award 2012 to
Alice Howard-Graham, University for the Creative Arts.
Herty Advanced Materials Development Center has appointed
Alexander Koukoulas, Ph.D., president and CEO.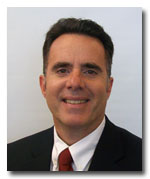 Koukoulas
Arc'teryx, Canada, has named
Jon Hoerauf vice president/senior director of global commercial sales, and
Adam Ketcheson as vice president/senior director of global marketing and B2C.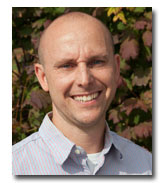 Hoerauf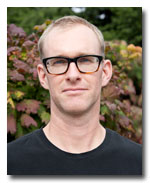 Ketcheson


Arahne d.o.o, Slovenia, has named
Marc Rosseel textile design and product development representative, United States
and Canada.
November 20, 2012