Atlanta-based
Interface Inc. has elected
Daniel T. Hendrix chairman of the Board of Directors.
The
National Association for the Sewn Products Industry (SEAMS), Columbia, S.C., has
elected
Dan Teel, Brooks Brothers/Garland Shirt Co., and
Jeremy Wooten, Homtex Inc., manufacturer directors; and
Matt Poovey, Champion Thread Co., a supplier director.
Germany-based
BASF SE has appointed
Lütfü Okman vice president of global business management, Textile Chemicals
business, and a member of the global management team, Performance Chemicals division.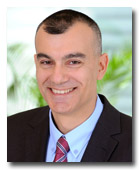 Okman
The United Kingdom-based
International Cotton Association (ICA) has appointed
Antonio Esteve, Ecom Cotton Group, president;
Ahmed Elbosaty, Modern Nile Cotton Co., first vice president; and
Mohit Shah, Gill & Co., second vice president. ICA also has named
Zhang Fangchun, China National Cotton Group Corp., to its Board of Directors.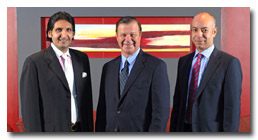 Left to right: Shah, Esteve and Elbosaty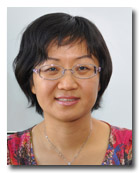 Fangchun


Wichita, Kan.-based
Invista has appointed
Iain Bradley European business manager for the Performance and Protective Fabrics
group, Cordura® brand.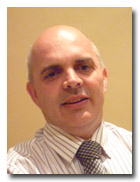 Bradley
The
Industrial Fabrics Association International (IFAI), Roseville, Minn., has named
Mary Hennessy interim executive vice president; and
Danicia Manning executive officer of the Outdoor Fabric Products Association of
New Zealand (OFPANZ).
Blue Bell, Pa.-based
Recasens USA has named
David Conine sales representative, marine products.
Phenix City, Ala.-based
Johnston Textiles Inc. has appointed
Jim Morelli president and CEO.
China- and India-based
Impactiva S. de R.L. has named
Paul Frowijn head of sales, Germany, Switzerland, Austria, Eastern Europe and
Scandinavia.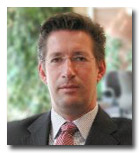 Frowijn
Summerville, S.C.-based
Thrace-Linq Inc. has named
Gregory W. Adams quality assurance manager.
Greenfield, Mass.-based
Argotec Inc. has promoted
Bruce Wilby to CEO and chairman of the Board; and
J. Nicholas Filler to president and COO.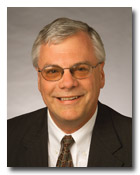 Wilby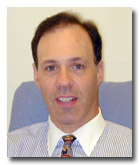 Filler


Las Vegas-based
Flameret Inc. has named
John Meredith CFO;
Shawn Morrison vice president, operations; and
John William Glover vice president, marketing.
Jacksonville, Fla.-based Crowley Maritime Corp. has named
Ken Black director, product logistics and engineering.
The
Textile Rental Services Association of America (TRSA), Alexandria, Va., has
presented the Operator Lifetime Achievement Award to
Patrick J. Dempsey, Dempsey Uniform & Linen Supply Inc., and
Lawrence "Larry" Steiner, AmeriPride Services Inc. TRSA also has presented the
Maglin Biggie Lifetime Achievement Award to
Mark Brim, Brim Laundry Machinery Co. Inc.; and volunteer leadership awards to
Bill Hermanns, W.H. Linen Supply Co. Inc.,
Steve Kallenbach, American Dawn Inc.,
Matthew Kartsonis, Superior Linen Supply Co., and
Mark Lewis, Dempsey Uniform & Linen Supply Inc.
November 2011