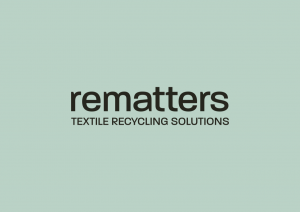 LONDON — October 23, 2023 — As global concerns about climate change and environmental degradation continue to grow, the imperative to foster circularity within various industries has never been more pronounced. In response to this urgency, EREKS-Blue Matters, a renowned name in the industry, is delighted to introduce their newest venture, REMATTERS Textile Recycling Solutions. This innovative company is dedicated to revolutionizing the textile and apparel sector by establishing new "Circular Value Streams."
With over four decades of experience in the textile and apparel industry, REMATTERS Textile Recycling Solutions brings a wealth of expertise to assist companies in their journey towards a more sustainable and environmentally conscious future. The company is rooted in the waste hierarchy principle, focusing on reducing waste, reusing materials, recycling, regenerating resources, and instilling sustainable practices. REMATTERS also supports its clients in establishing post-consumer textile recycling centers, providing a comprehensive solution for the entire circular supply chain.
A key strength of REMATTERS lies in its team of professional field experts, who specialize in meticulously analyzing the specific needs of each customer. These specialists possess the connections and knowledge necessary to guide businesses in the establishment of "Textile Recycling Centers" with precision and operational proficiency.
REMATTERS' extensive network and proficiency enable them to deliver customized solutions to businesses eager to reduce their environmental footprint while enhancing their bottom line. The company's overarching goal is to cultivate a "Complete Supply Chain" that champions textile circularity. By collaborating with REMATTERS, organizations can contribute to the positive transformation of the textile industry, resulting in significant benefits for both the environment and their financial performance.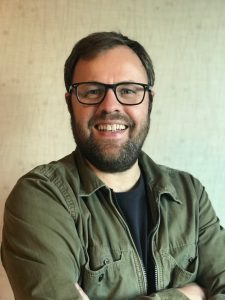 Romain Narcy, CEO of REMATTERS Textile Recycling Solutions, commented on the company's mission, saying, "With the current state of the world, it is crucial to take action towards a circular economy. Join us in the movement towards circularity, and let REMATTERS guide you towards a more sustainable future."
To learn more about REMATTERS Textile Recycling Solutions and to explore the possibilities of achieving circularity in the textile and apparel industry, visit their booth at the Textile Exchange Conference, taking place from October 23-27, 2023, in London.
Posted: October 23, 2023
Source: REMATTERS Textile Recycling Solution