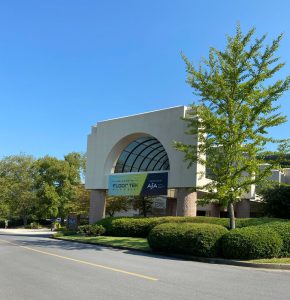 DALTON, Ga. — September 14, 2021 — FloorTek Expo 2021 opened its doors to the floorcovering industry today. Running September 14-15, 2021, at the Dalton Convention Center in Dalton, Ga., the distinctive industry event responds to the uniqueness of Dalton's identity as the "Carpet Capital of the World." The close proximity of many of the most significant floorcovering manufacturers and the event's aggregation of key suppliers makes for a very efficient expo opportunity.
FloorTek Expo is organized by the American Floorcovering Alliance (AFA), Dalton, Ga.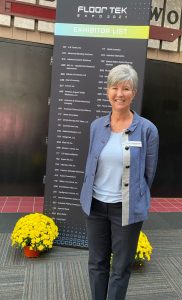 Stephanie Manis, executive director, AFA, noted the organization was ready to resume networking opportunities for exhibitors and attendees given the nonexistence of trade shows in 2020. "The FloorTek Expo format is an ideal opportunity for every flooring professional from every level to explore avenues for growing their business," Manis said.
"We feel people are ready to get back together as an industry," Manis added. "FloorTek is here to help you reconnect."
September 14, 2021