MOORPARK, Calif. — August 19, 2021 — The sun is shining, the weather is getting warmer and the design trends of spring are giving way to new summer aesthetics. Both indoors and outdoors, choosing the right fabrics is vital to creating the perfect summery setting. Curious which fabrics will be must-haves this season? The design team at Pindler, an industry-leader and international wholesaler of decorative fabrics, predicts that cleanable materials, crisp patterns and daring colors will be in high demand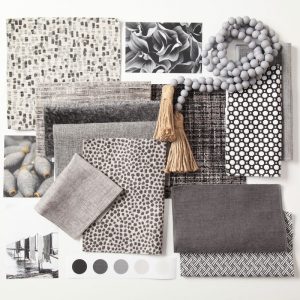 Clean
Relaxing summer days — whether they're spent outside, by the pool, or indoors — are a lot more carefree with the peace of mind that performance fabrics bring. Fabrics with a superior soil and stain finish, and outstanding cleanability, make it easy to indulge in messy summer treats and activities without the worry of permanent stains. Whether they're protecting the couch from popsicle drips or keeping the outdoor furniture looking good as new through countless water balloon fights, performance fabrics make summer more fun. Although the warmer months are a great time to implement cleanable fabrics into your home, they make life simpler all year round.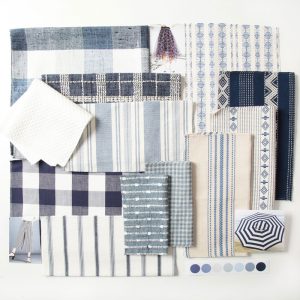 Crisp
Classic design never really goes out of style, and it's continuing to have a resurgence. Traditional patterns and color palettes are getting a crisp and clean update, as people are yearning to bring timeless design back into their homes. Sunny days filled with classic stripes, checks and plaids are in the forecast! These playful patterns add an element of fun to indoor and outdoor spaces, making them the perfect way to add a summery vibe to any design concept.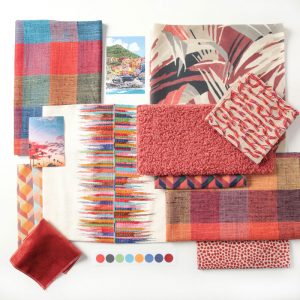 Color
There's no better time than summer to add a splash of color, whether it's inside the home or in the backyard. Try daring color choices that draw inspiration from florals, favorite vacation destinations or pretty much anything under the sun. Bright and saturated color brings new life and energy to personal spaces, matching the excitement and childlike wonder the season brings.
Ready to try some or all of these summer fabric trends? Pindler has an extensive collection of cleanable indoor/outdoor fabrics, as well as recent fresh and fun additions to its Easy Clean line. In addition, the company has been consistently introducing countless colorful designs and classic, crisp patterns in timeless cotton and linen constructions.
All of these fabrics are available online or at Pindler's 16 corporate showrooms and nine agent showrooms across the United States, as well as two agent showrooms in Canada.
Posted August 31, 2021
Source: Pindler