Monique Buch was named vice president, Global Nonwovens Business, for Austria-based Lenzing Group.
Austria-based Borealis has appointed Mirjam Mayer vice president of Polyolefins Transformation. She is responsible for leading the Borealis Polyolefins, Innovation & Technology and Circular Economy Solutions initiatives.
Toronto-based Canada Goose Holdings Inc. named Carrie Baker president.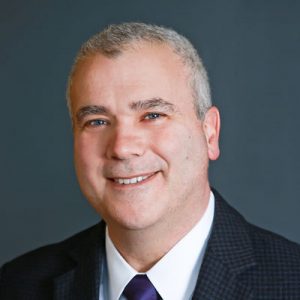 Culp Inc., High Point, N.C., promoted Jeff Tsacoumangos to Divisional COO for the company's mattress fabrics division Culp Home Fashions.
Mathieu St-Arnaud Lavoie was named executive director of Montreal-based mmode, the Metropolitan Fashion Cluster.
John S. Madej has joined Web Industries Inc., Marlborough, Mass., as president. He reports to CEO Mark Pihl.
Denim and sportswear brand True Religion named Scott McCabe senior vice president, Ecommerce.
Cocona Labs, Boulder, Colo., recently announced Wes Burgess as chief product officer.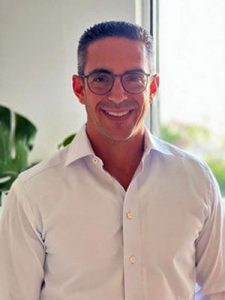 Ari Gasner has joined Hudson, N.C.-based Sattler® Outdura®, a division of The
Sattler Group, in sales for Outdura Contract.
Putnam, Conn.-based Dimension-Polyant has hired Jonathan Mersereau as the sales manager for its X-Pac® waterproof laminates.
Dearborn, Mich.-based Carhartt has promoted Katrina Agusti to chief information officer.
Dwayne Miller was appointed CFO of Techmer PM LLC, Clinton, Tenn.
Greenville, S.C.-based Delta Apparel Inc. has added Sonya E. Medina to its board of directors.
England-based PPT Group UK has promoted Neil Pryke managing director. The new role covers PPT Group companies James Heal and Mecmesin.
HanesBrands, Winston-Salem, N.C., has appointed Vanessa LeFebvre president of Global Activewear. In this role, she will drive growth for the Champion brand.
The Institute for Advanced Composites Manufacturing® (IACMI), Knoxville, Tenn., has named Dale Brosius interim CEO.
Dr. Janpeter Horn, managing director of August Herzog Maschinenfabrik, was named the new chairperson of the Germany-based VDMA Textile Machinery Association. The group also elected Regina Brückner, managing associate of Brückner Trockentechnik, and Verena Thies, managing shareholder of Thies Textilmaschinen, vice chairpersons.
Tom Doerr was named executive vice president, general counsel and corporate secretary for Kontoor Brands Inc., Greensboro, N.C. The company also appointed Mame Annan-Brown global head of Environmental, Social and Governance (ESG).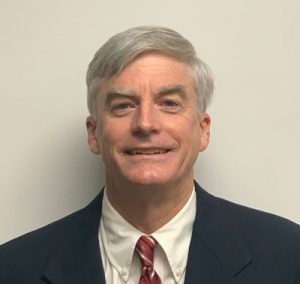 Henderson T. Wise was promoted to president and CEO of A.B. Carter Inc., Gastonia, N.C.
Bedding manufacturer American Textile Co. (ATC), Duquesne, Pa., promoted Karen Rocco from vice president of finance to CFO. She is the company's first female CFO and replaces John Riccio who retired after almost 30 years with ATC.
Chris Heard was promoted to president and CEO of Sage Automotive Interiors, Greenville, S.C. Former company president Dirk Pieper has transitioned to chairman of the board for Sage and a lead executive officer for Asahi Kasei, Sage's parent company.
Russell E. Toney was elected to the board of directors at Albany International Corp., Rochester, N.H.
Boston-based BRUNT Workwear named Kevin Eskridge president.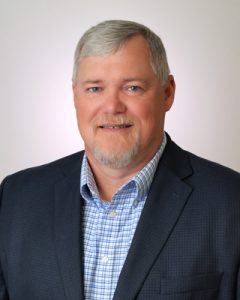 Scott Butler has returned to Jones Family of Companies, Humboldt, Tenn., as COO. Butler is a third-generation employee who worked for the company from 1992 until 2018 before leaving for personal reasons.
Donna Anderson was promoted to vice president of finance for Nester Hosiery, Mt. Airy, N.C.
Under Armour Inc. CEO and member of the board Patrik Frisk will step down effective June 1. Company COO Colin Browne has been appointed interim president and CEO until the board identifies and names a successor. To support the transition, Frisk will remain with the company until September 1 in an advisory role.
May/June 2022