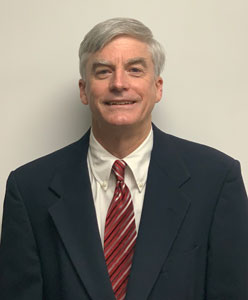 T. Henderson Wise was promoted to president and COO of A.B. Carter Inc., Gastonia, N.C.
Germany-based Brückner Textile Technologies GmbH & Co. KG has named Michael A. Tuschak sales director, and Lars D. Hensen service director of the company.
Winston-Salem, N.C.-based HanesBrands has named Kristin L. Oliver chief human resources officer.
The Netherlands-based Teijin Aramid has appointed Isabelle Damen CFO. She replaces Peter ter Horst who was named Teijin Aramid CEO earlier this year.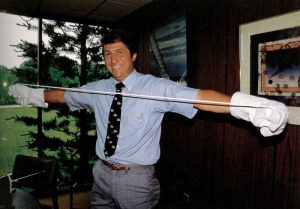 Robert W. "Bob" Gore, the inventor of GORE-TEX® technology and chairman emeritus of the board of directors of W. L. Gore & Associates, Newark, Del., recently passed away at the age of 83. His 1969 discovery of expanded polytetrafluoroethylene (ePTFE) led to the development of Gore-Tex waterproof, breathable outerwear fabrics. Continued research in applications for ePTFE helped the company grow into a wide range of industries and turned Gore into a billion-dollar enterprise.
VF Corp., Denver, Colo., named Winnie Ma president, Greater China.
Jones Family of Companies, Humboldt, Tenn., has named Brian Trent director of Supply Chain, and Leonardo Franzinetti business analyst and IT resource.
The Crypton® Companies — Crypton LLC and Nanotex LLC — based in Bloomfield Hills, Mich., has appointed John Edelman executive chairman of the board.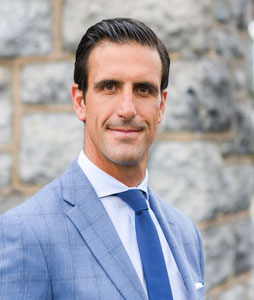 Dan Orwig joined Peerless Clothing International, New York City, as president. He succeeds John Tighe who recently left the company.
Dr. Marina Crnoja-Cosic was appointed head of new business development and member of the management board at Germany-based Kelheim Fibres.
September/October 2020