The Manufacturing Institute has named two Shaw Industries Group Inc. employees Women in Manufacturing STEP Ahead Award winners. Michelle Wilson, quality engineering manager, and Tracy Corbin, director of customer service, were named Emerging Leader and Honoree respectively. STEP — which stands for Science, Technology, Engineering and Production — Awards recognize excellence and leadership in the workplace and community.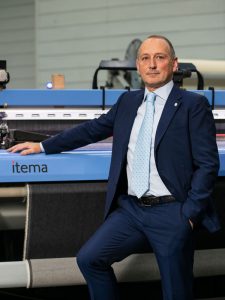 Italy-based Itema Group has appointed Ugo Ghilardi CEO effective March 2, 2020.
Outdoor Industry Association (OIA), Boulder, Colo., has named Lisa Aangeenbrug executive director.
The board of directors at Gap Inc., San Francisco, has named Sonia Syngal CEO. She also will join the company's board of directors. Board member Bobby Martin was also named executive chairman of the board at Gap.
Greensboro, N.C.-based Wrangler, a Kontoor Brands brand, has named Holly Wheeler vice president, global brand marketing.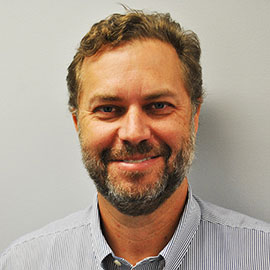 Gastonia, N.C.-based Champion Thread Co. (CTC) has promoted Jim Lee to vice president of sales. In his expanded role, Lee will continue his current business development role while adding responsibilities for developing strategic sales plans and managing all of CTC's inside, outside and partner sales activities.
Dr. Jonathan O'Dwyer has joined Dalton, Ga.-based MFG Chemical as vice president of commercial operations.
Peter ter Horst was named president and CEO of the Netherlands-based Teijin Aramid effective April 1, 2020. He succeeds Gert Frederiks who will continue in an advisory role before retiring next year.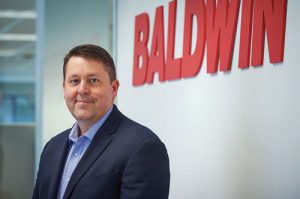 St. Louis-based Baldwin Technology Co. Inc. has appointed Joe Kline president and CEO.
Organic Dyes and Pigments LLC, Lincoln, R.I, has named Vince Hankins vice president of sales.
New York City-based J.Crew has named Jan Singer CEO. Interim CEO Michael J. Nicholson will return to his position of president and COO; and Libby Wadle will continue as president and CEO of Madewell reporting separately to the board of directors.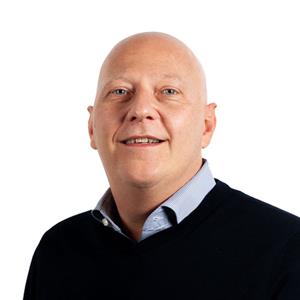 Inkcups, Danvers, Mass., has named Hendrik Koemans sales director, Europe. The company also has hired several local service technicians to better service new and existing customers in Europe.
Baltimore-based Under Armour Inc. has named Colin Browne COO and Paul Fipps chief experience officer. Both men will report directly to President and CEO Patrik Frisk.
Columbia Sportswear Co. appointed President and CEO Tim Boyle chairman of the board. In addition, long-time serving board member Andy Bryant was named to a lead independent director role on the board.
Portsmouth, R.I.-based Ocean State Innovations, a Brand and Oppenheimer Company, has appointed Brian Pinson vice president of sales. He will be located in Greenville, S.C.
Kent Fountain — a ginner from Surrency, Ga. — was elected chairman of the National Cotton Council (NCC), Memphis, Tenn., for 2020. Richard L. "Ricky" Clarke III will serve as the president for NCC's promotion arm Cotton Council International in 2020. Please see the People section on TextileWorld.com for all of NCC's and CCI's appointments for 2020.
NCC awarded its 2019 Harry S. Baker Distinguished Service Award to Bill May, former president of the American Cotton Shippers Association. The award is given to an individual who as provided extraordinary service, leadership and dedication to the U.S. cotton industry.
Former NCC executive vice president Earl Sears received the 18th Oscar Johnston Lifetime
Achievement Award from the NCC. The award is presented posthumously to an individual who served the cotton industry over a significant period of an active career, and who also demonstrated character, integrity, perseverance and maturity during that service.
March/April 2020