Apparel & Design
How To Start A Fashion Company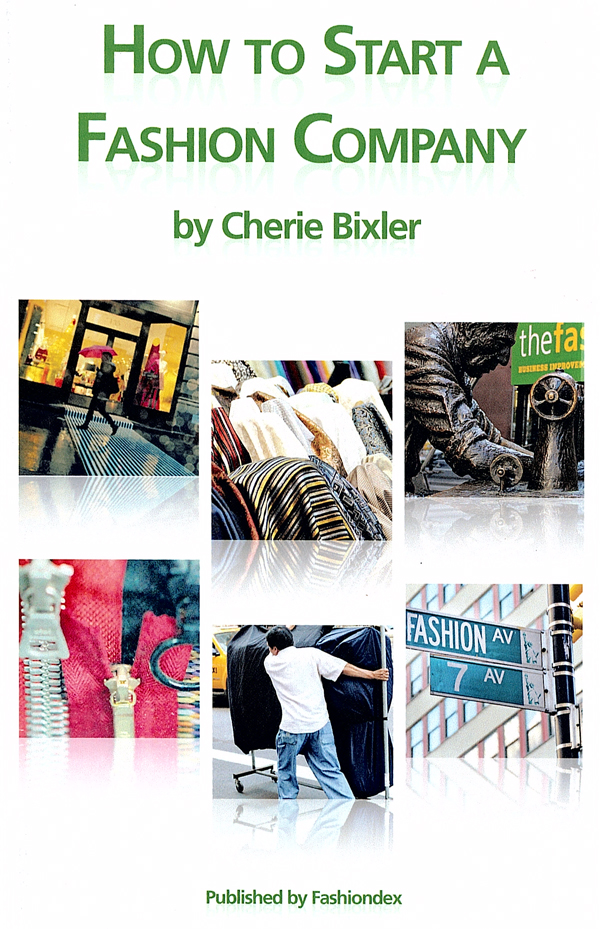 By Cherie Bixler

How To Start A Fashion Company provides a straight forward step-by-step guide for designers and entrepreneurs wanting to start their own line.

How To Start A Fashion Company contains all the necessary fashion terms you need to know to start a line; basic information on Making Prototypes, Costing, Marketing, and Production.

How To Start A Fashion Company also includes loads of illustrations, charts and photographs, plus moneysaving tips:
• Avoid common pitfalls;
• Overcome fears of getting started with strategies for success;
• Guide to fashion terms;
• Illustrations and charts;
• $aving tips;
• Valuable resources for a running start; and
• Informative quiz to step by step guide.
Dyeing, Printing, & Finishing
Pocket Textile Color Matching Expert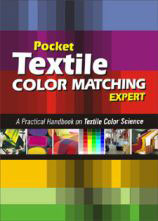 Probably this is the very first complete book on textile color matching. Color science is a difficult subject, but this book provides excellent, easy-to-understand, and practical information, which is essential for people involved in any textile coloration process. The book is equally good for all people in textile manufacturing, from fiber, yarn to fabric, dyeing, printing to finishing, and inspection of raw material to quality control of finished textile goods.
Fabric Formation
Pocket Weaving Expert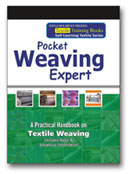 Shaikh's Pocket Weaving Expert examines the weaving process from start to finish, beginning with the history of this fabric construction method.

Common weave types, and jacquard weaves are explained, along with woven fabric properties. The author also includes a glossary of important weaving terms and words.
Fiber Spinning
Pocket Spinning Expert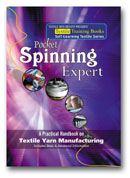 This pocket-sized yarn manufacturing handbook explains the spinning process in both basic and advanced terms.

Topics include carding, doubling and drawing, combing, and various spinning methods. Fancy yarn techniques and automation of transportation and packing operations also are covered.
General Reference
2013 Davison's Textile Blue Book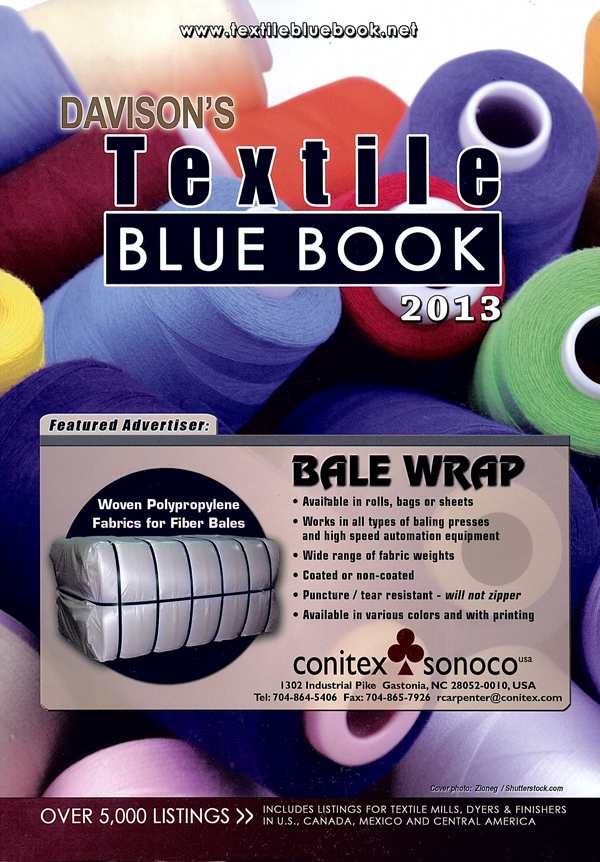 Directory of Textile Mills, Dyers, and Finishers in the United States, Canada, Mexico and Central America.

Davison's Textile Blue Book allows for simple sourcing of companies that produce or market textile products from fiber-through-finished fabric.

Textile companies listed include natural and man-made fiber producers, spinners, weavers, knitters, nonwovens producers, dyers and finishers, converters, selling agents, and jobbers.

The Buyer's Guide section includes manufacturers of new and used textile machinery, parts and accessories, chemicals, supplies, and services.
Nonwovens & Technical Textiles
Introduction to Nonwovens Technology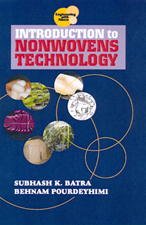 By Subhash K. Batra, Ph.D., Nonwovens Cooperative Research Center, North Carolina State University; and Behnam Pourdeyhimi, Ph.D., Nonwovens Institute, North Carolina State University

Introduction to Nonwovens Technology provides unified and in-depth treatment of raw materials, web formation, bonding and melt-extrusion technologies, including background information on heat, heat transfer and polymer physics.

Covering proprietary technologies new or not widely known, Introduction to Nonwovens Technology introduces the concept of integrative technologies to produce multi-functional products, and is designed to work like a textbook or professional book, with hands-on problems and exercises.

The processing of nonwovens depends on a range of technologies, some adapted from the textile and paper industries, others developed uniquely for nonwovens production. Introduction to Nonwovens Technology provides a systematic step-by-step explanation of virtually all processes that integrate relevant raw materials into finished nonwovens for different end uses.

In comprehensive terms, Introduction to Nonwovens Technology explains the connection between the structure of nonwovens and the specialized, still-evolving technologies used to produce them—f rom simple roll goods to nanoscale webs and fiberwebs. The text also offers reviews of basic chemistry, polymer physics and heat transfer concepts, which are linked to processing and design information; and can be used by both professionals working in or new to the nonwovens industry, as well as students and instructors.

From the Foreword by John Hearle: "... the book summarizes existing technical knowledge and suggests ways of going beyond it."