Surface Characteristics Of Fibers And Textiles: Part 2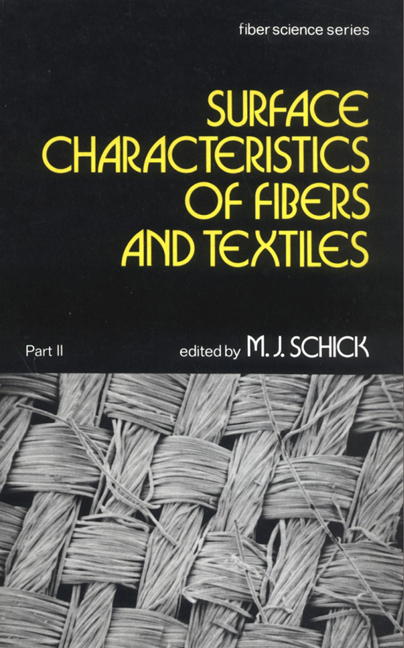 Price: $179.95
Category: Books: Dyeing, Printing, & Finishing
Edited by Christopher Pastore, Paul Kiekens

Surface Characteristics of Fibers and Textiles provides an exploration of the surface characteristics of fibers and textiles. It emphasizes how fiber surface affects permeability, stiffness, strength, dyeing, wrinkling and other performance characteristics to optimize production; and illustrates methods for developing wrinkle-resistant finishes on fiber surfaces using environmentally-friendly techniques.

Surface Characteristics of Fibers and Textiles contents includes: Formaldehyde-free durable press finishing; surface characteristics of polyester fibers and polypropylene filaments; frictional properties; infrared absorption characteristics of fabrics; electrochemical sensors for the control of the concentration of bleaching agents; inorganic fibers; plasma treatments for surface modification; measuring interface strength in composite materials; thermal properties of fibrous composites; design and permeability of porous textile composites.