2015 Davison's Textile Blue Book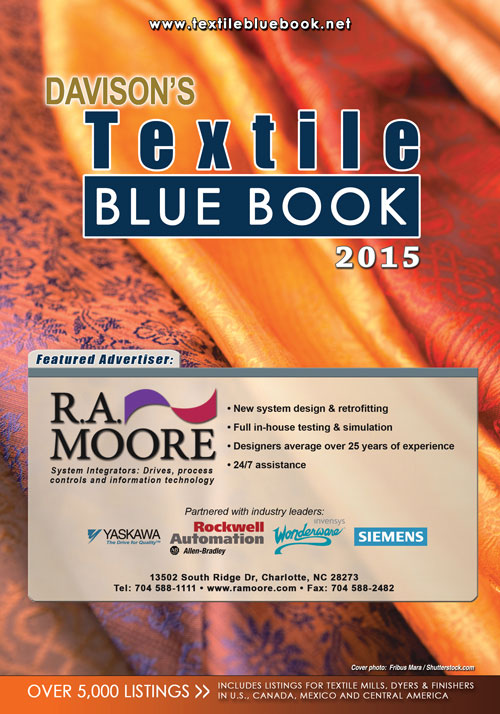 Price: $195.00
Category: Directories: General Reference
Newly Updated!

Directory of Textile Mills, Dyers, and Finishers in the United States, Canada, Mexico and Central America.

Davison's Textile Blue Book allows for simple sourcing of companies that produce or market textile products from fiber-through-finished fabric.

Textile companies listed include natural and man-made fiber producers, spinners, weavers, knitters, nonwovens producers, dyers and finishers, converters, selling agents, and jobbers.

The Buyer's Guide section includes manufacturers of new and used textile machinery, parts and accessories, chemicals, supplies, and services.