Books
How To Start A Fashion Company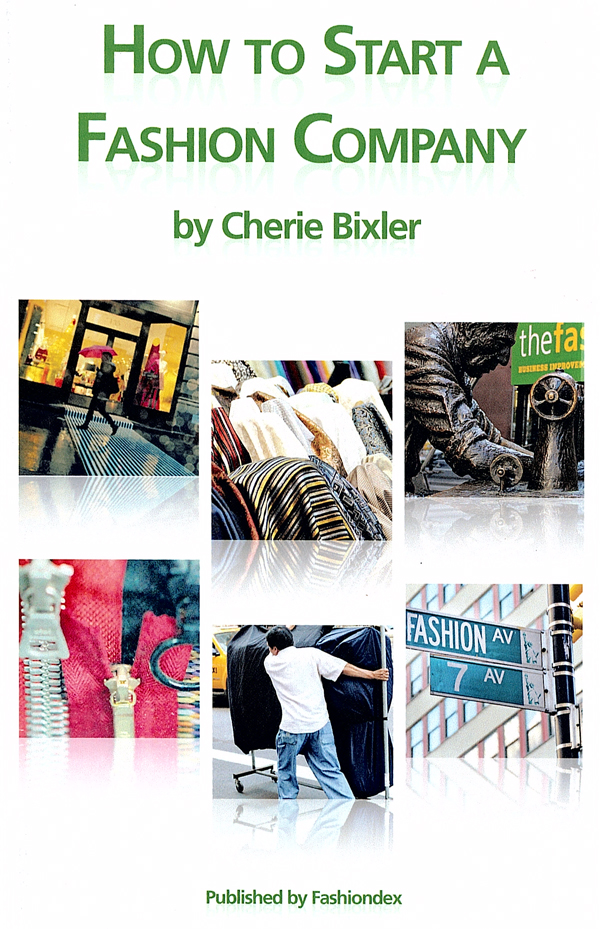 By Cherie Bixler

How To Start A Fashion Company provides a straight forward step-by-step guide for designers and entrepreneurs wanting to start their own line.

How To Start A Fashion Company contains all the necessary fashion terms you need to know to start a line; basic information on Making Prototypes, Costing, Marketing, and Production.

How To Start A Fashion Company also includes loads of illustrations, charts and photographs, plus moneysaving tips:
• Avoid common pitfalls;
• Overcome fears of getting started with strategies for success;
• Guide to fashion terms;
• Illustrations and charts;
• $aving tips;
• Valuable resources for a running start; and
• Informative quiz to step by step guide.
Directories
2015 Davison's Textile Blue Book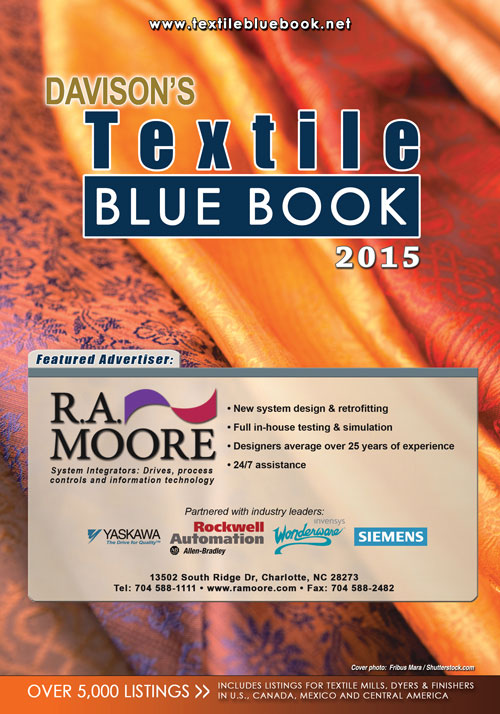 Newly Updated!

Directory of Textile Mills, Dyers, and Finishers in the United States, Canada, Mexico and Central America.

Davison's Textile Blue Book allows for simple sourcing of companies that produce or market textile products from fiber-through-finished fabric.

Textile companies listed include natural and man-made fiber producers, spinners, weavers, knitters, nonwovens producers, dyers and finishers, converters, selling agents, and jobbers.

The Buyer's Guide section includes manufacturers of new and used textile machinery, parts and accessories, chemicals, supplies, and services.
Charts
2014 Man-Made Fiber Chart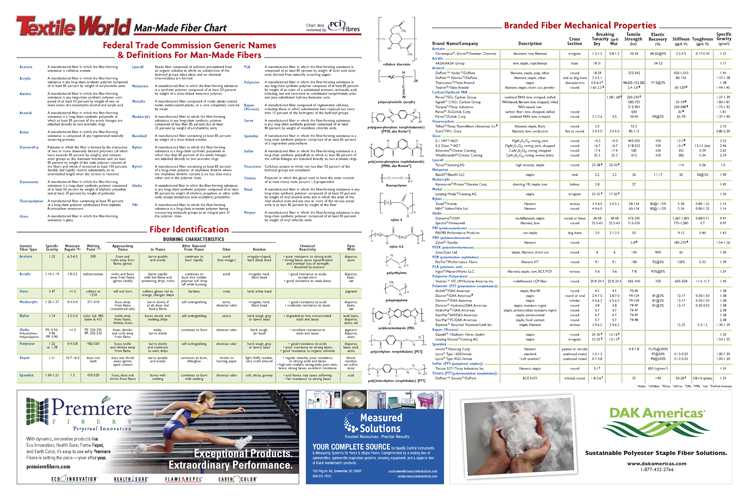 From acrylic to spandex, the Textile World Man-Made Fiber Chart provides the fiber identification properties that textile engineers, chemists, colorists and others need: chemical reactivity, burning characteristics and more. Plus, we include the mechanical properties for over 50 branded fibers.
CDs
Polymers - A Property Database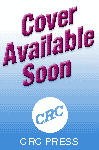 Polymers - A Property Database provides scientific and commercial information on polymers in a single, first-stop reference invaluable to anyone involved in polymer science and technology.

It guides the user through the primary literature via reference citations and through the realm of supplier details by providing trade names and commercial product information. No single polymer dictionary supplies all the data found in Polymers - A Property Database in such a user-friendly, fully searchable system.