Badger Plug Expands Recycling Division
Badger Plug Co., a Greenville, Wis.-based manufacturer and recycler of core plugs and related roll packaging products, has expanded its packaging recycling division. The move has led to increased recycling volume and the ability to provide customers additional options to recycle and purchase reclaimed packaging components including end boards, channels, clips, pallets and sleeve plugs used in the film, paper and textile industries.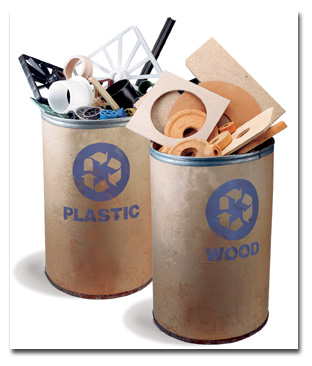 In connection with the expansion, the company has appointed Donald Zoromski account manager and has promoted Carol Bruss to assistant recycling coordinator.
March 2004
Advertisement